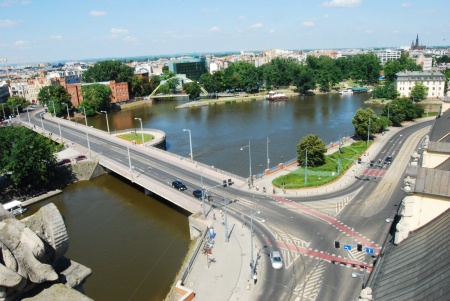 Representation in court proceedings, in criminal, family, civil and commercial cases is not only a professional strategy and reliable conduct of the proceeding based on applicable laws and indications of the art, but also the certainty that you have a specialist on your side who will take care of your interests.
I also help my Clients at the stage of pre-court negotiations, in amicable and mediation proceedings, emphasizing the optimal protection of the Client's interest.
I cooperate with law firms outside Wrocław in the scope of participation in trials and pre-trials - if you are interested in legal representation, let's talk about a specific order or long-term cooperation.