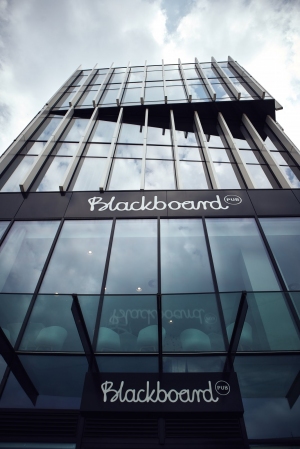 Comprehensive legal services for entrepreneurs include professional support at every stage - from choosing the optimal legal form, through registration, creation of model contracts, mandatory regulations and policies, and other legally required documentation, to judicial and extrajudicial debt collection.
We provide our services not only to companies from the sectors we specialize in, but our experience will be useful to anyone who uses the services of an IT company, registers a trademark or manages copyrights.
Our Clients receive answers to questions about the current interpretation of regulations and assistance in making important business decisions. Together we create effective strategies and implement efficient processes in the organization.
If necessary, we cooperate with specialists in related fields - a tax advisor, a certified accountant, a detective, experienced field debt collectors.