In this section I publish short, practical comments on the binding provisions of law, which do not have the value of a legal opinion. I express my opinion and invite experts from other fields of law to participate.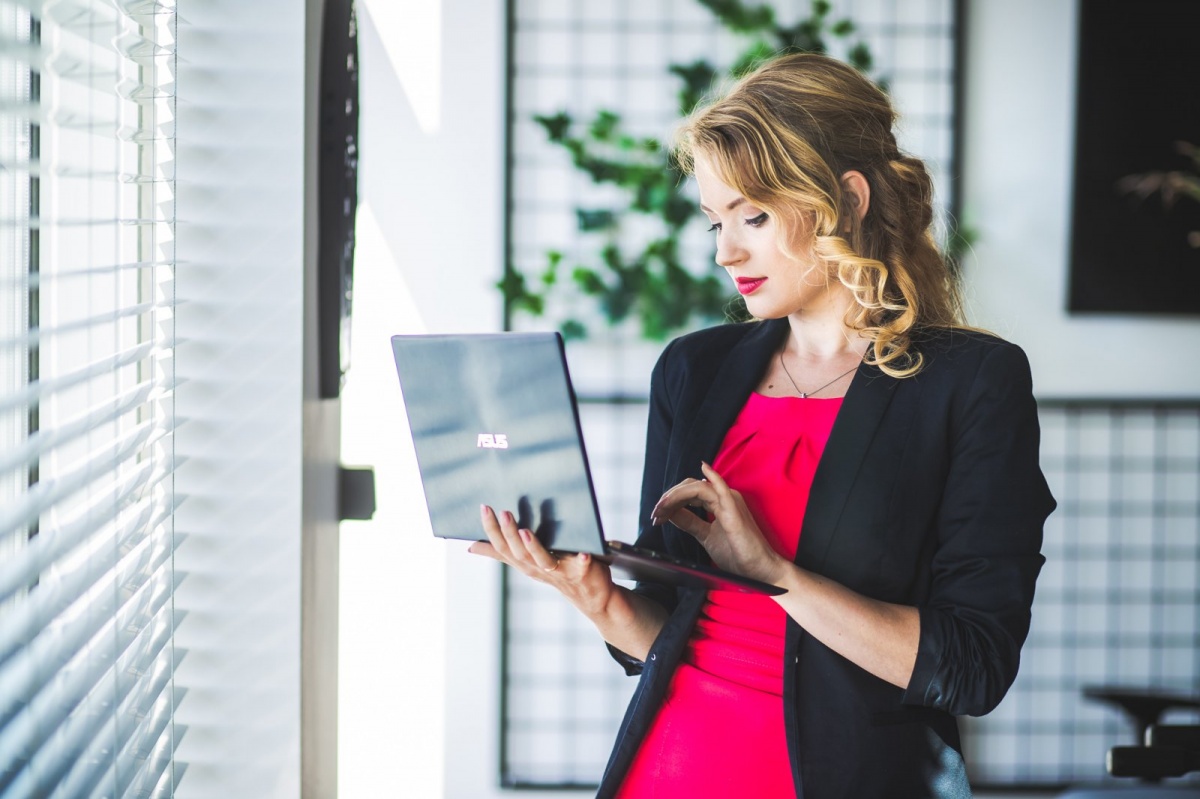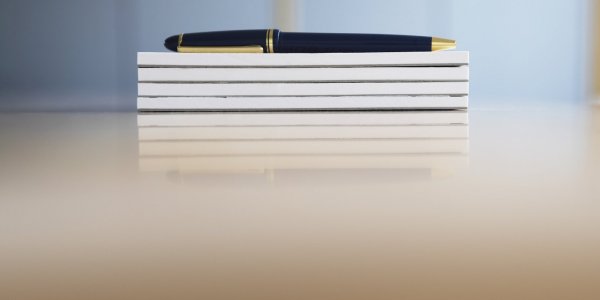 Sunday, 3 May 2020
Despite the long time that has passed since the entry into force of the GDPR (General Data Protection Regulation), its application still raises many questions in practice. Controllers - and there are many of them - are considering many aspects of implementing the protection. However, there also seem to be areas that do not raise any doubts, although they should be a field of factual analysis of a specific case and the subject of appropriate (not mechanical) application of the regulation.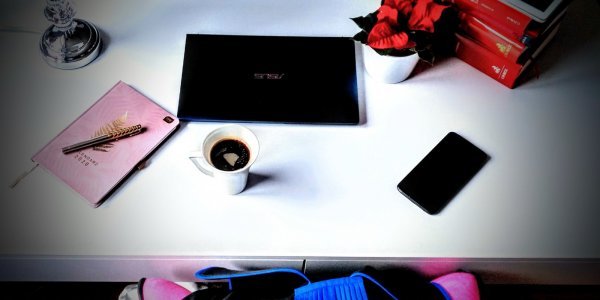 Sunday, 3 May 2020
In many cases of division of the spouses' joint property there is a similar pattern: the most valuable asset of the parties is a jointly purchased apartment or house on credit. At the time of the court division, the mortgage is not yet repaid and the bank is entitled to a mortgage on the property to secure a joint and several liability.